Arkil on RTE News Story
Arkil recently secured a major contract to supply specialised stone for road surfacing works in the UK. The stone from the Dingle Peninsula helps prevent vehicles skidding. Over 50,000 tonnes of this 'West Kerry Gold' will be exported to the UK over the coming months via the largest vessel ever to dock at Dingle pier.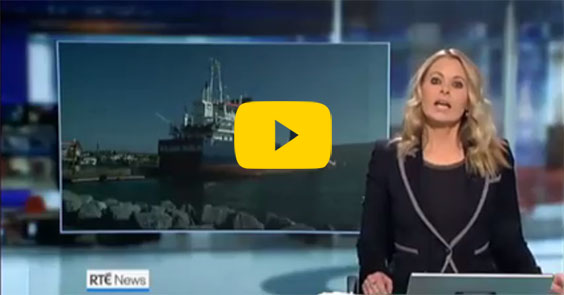 For more information view the RTE News Story here.